Lab Team
Erina Vlashi, Ph.D.
Associate Professor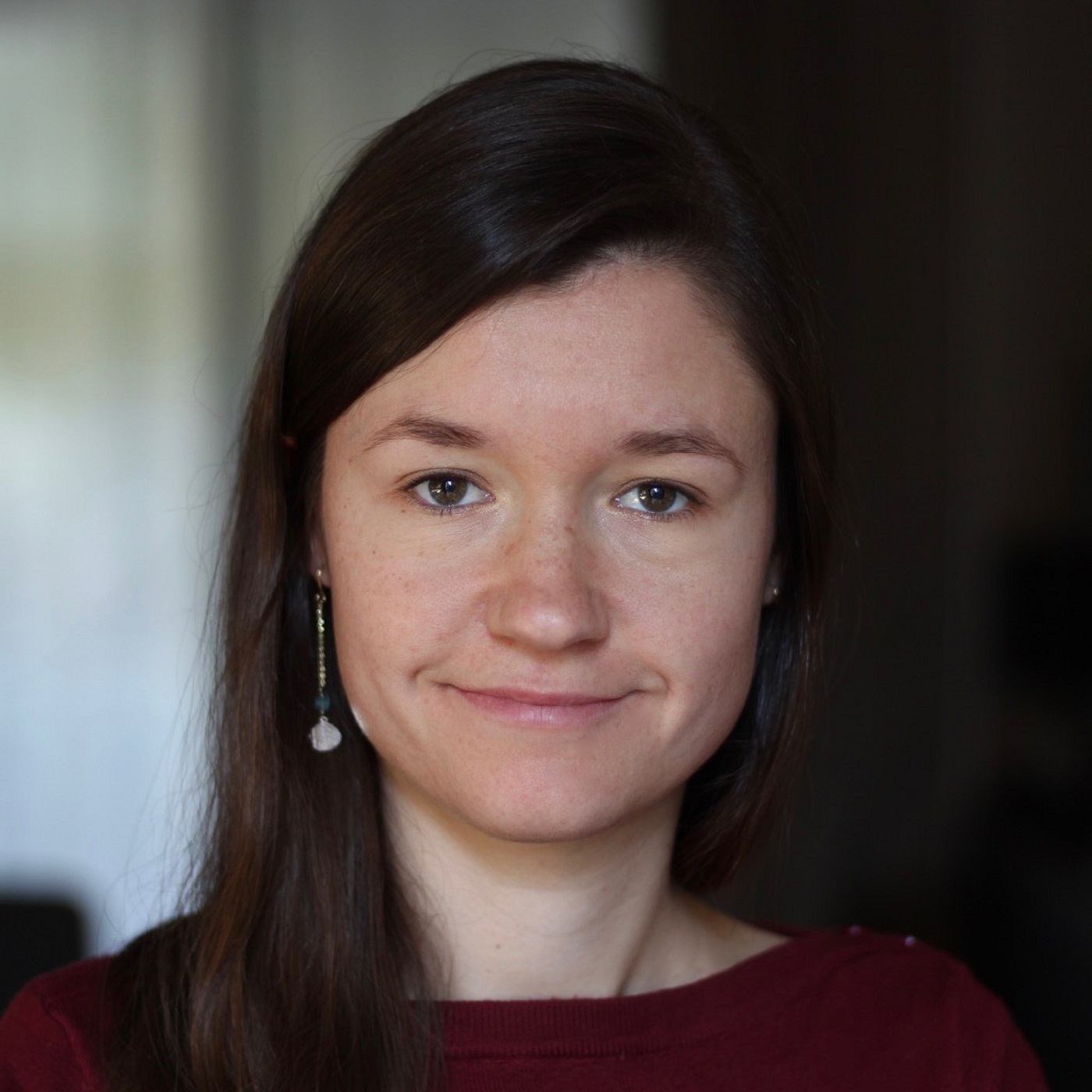 Justine Bailleul, Ph.D.
Post-doctoral scholar
Lubna Abdulrahman
Staff Research Associate
Vibha Gurunathan
Undergraduate Student
Brooke Yasuda
Undergraduate Student
Anthony Trieu
Undergraduate Student
Sumitra Ananth
Undergraduate Student
Research
Opportunities in the Vlashi Lab
We perform cutting-edge research in the field of cancer stem cells metabolics, radiobiology and drug development.
Dr. Vlashi is a member of the Interdepartmental Physics and Biology in Medicine Graduate program. The lab offers research opportunities for undergraduate, graduate students and post-doctoral fellows.
Lab alumni: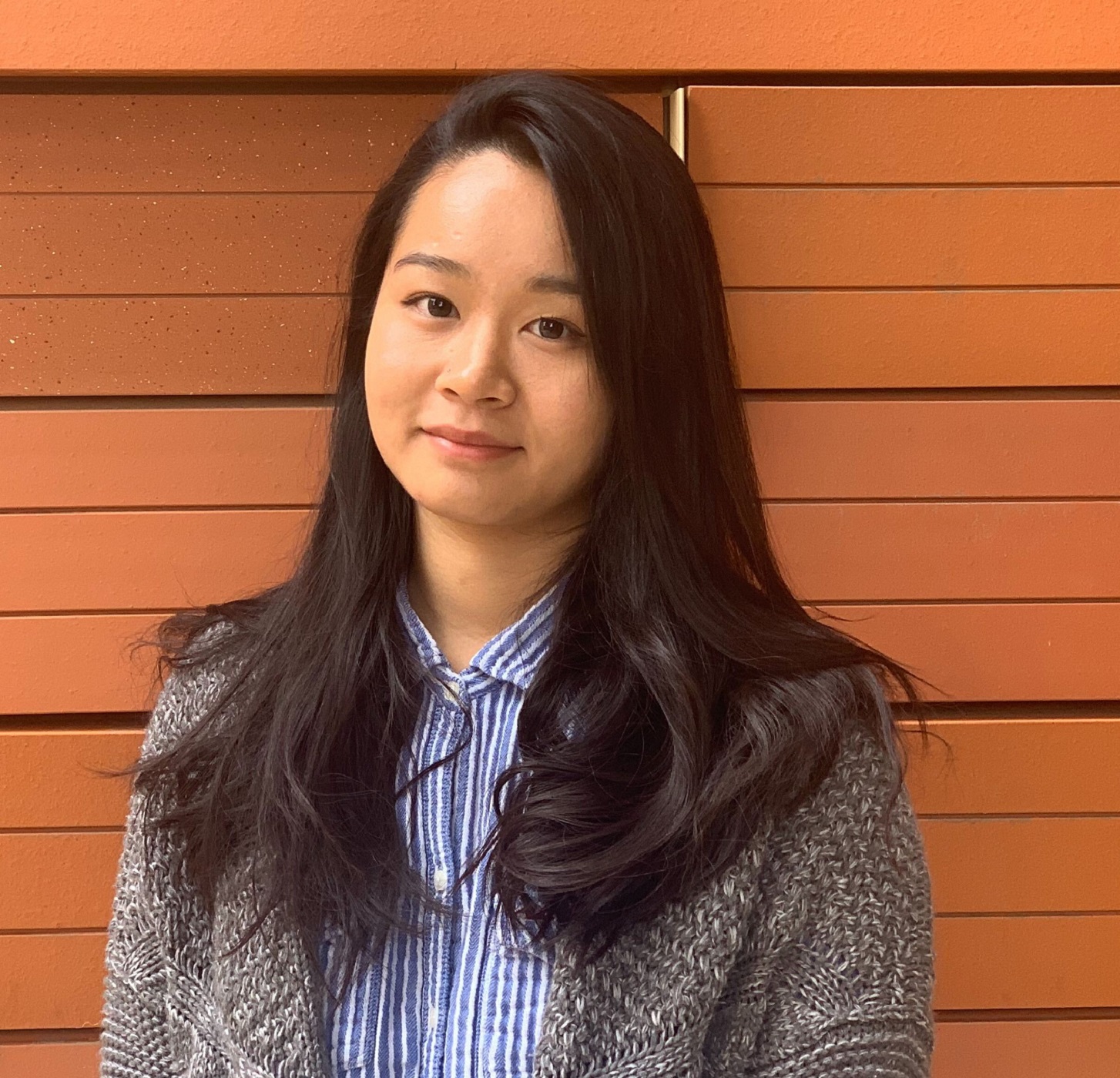 Rachel Ruan
Pharmacology Ph.D. Student at Weill Cornell Graduate School of Medical Sciences
Juan Nathaniel
Research Associate I at Ambys Medicines
Daisy Palomera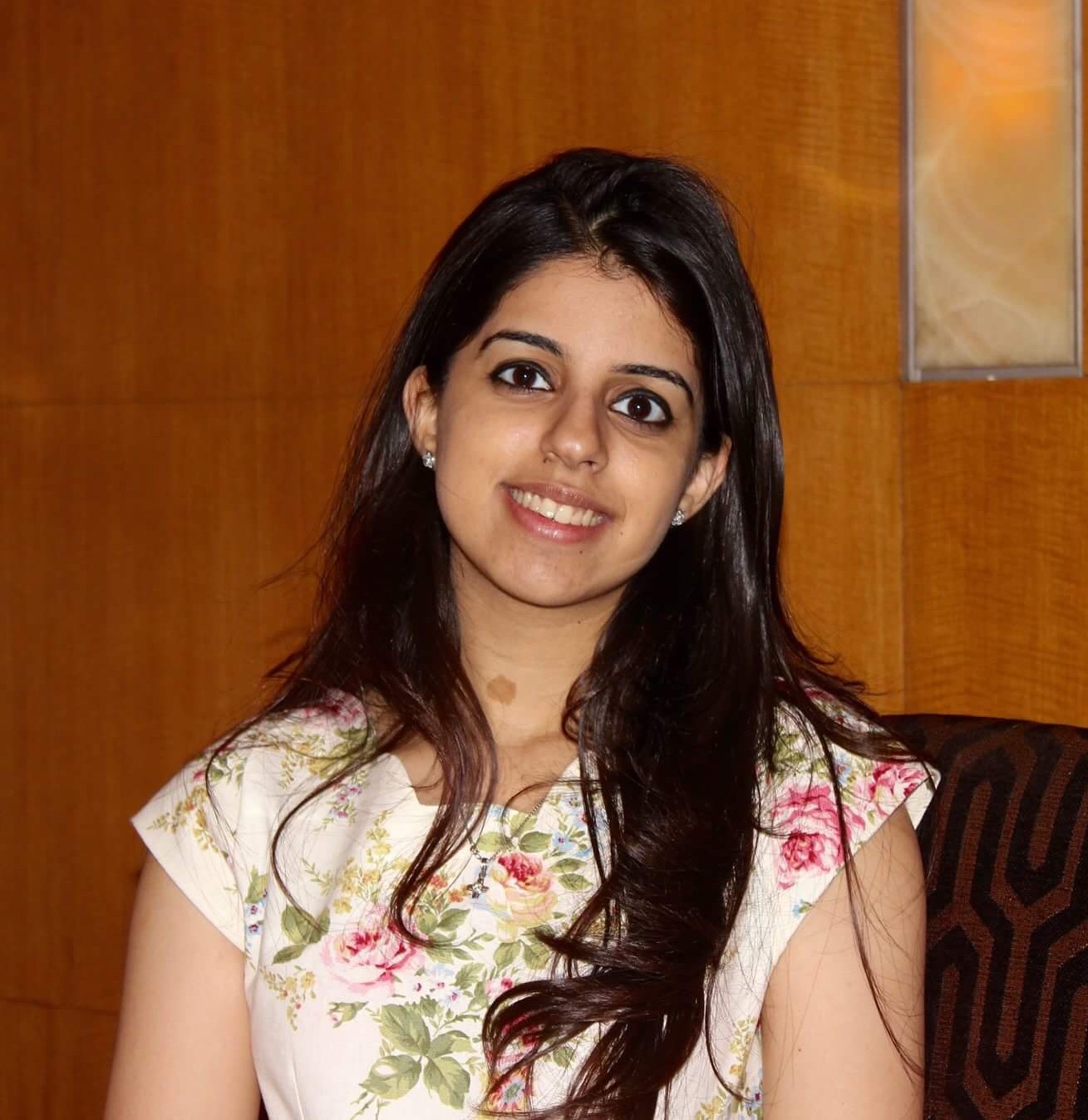 Anahita Sehgal
Medical Student at Sidney Kimmel Medical College - Thomas Jefferson University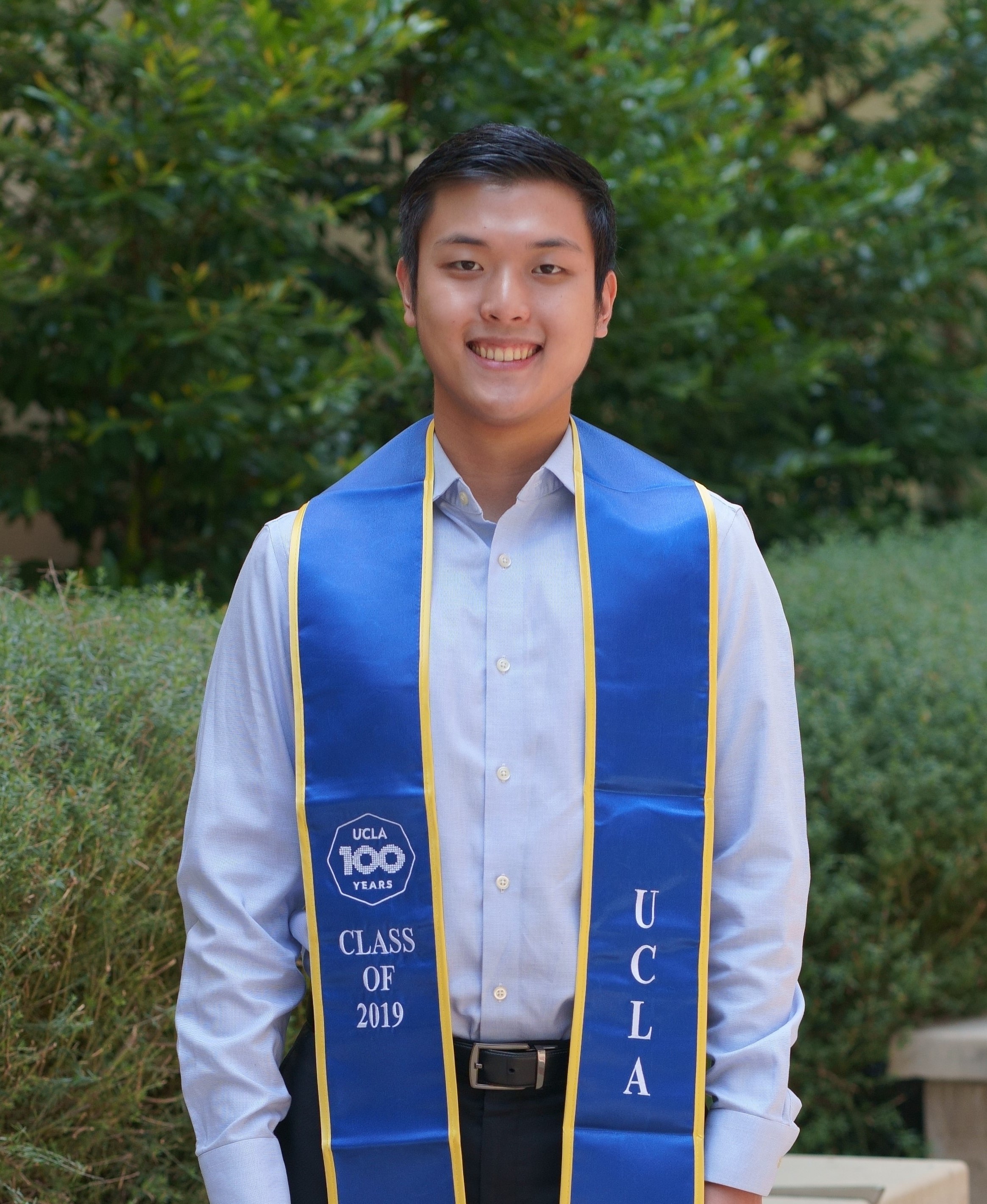 David Sung
DDS/PhD Student at University of California, San Francisco
Taha Yazal
Medical Student at Kaohsiung Medical University, Taiwan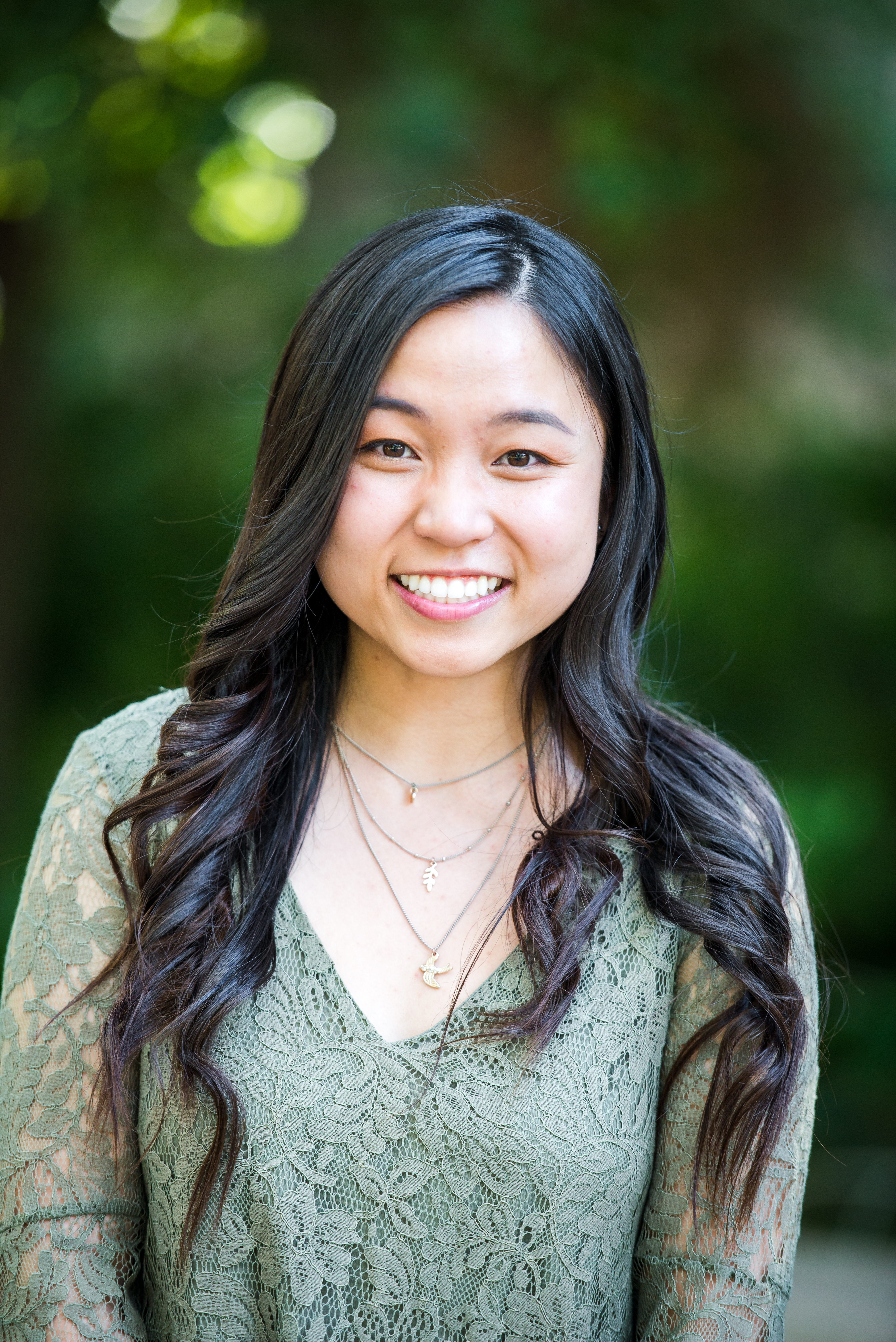 Amy Dao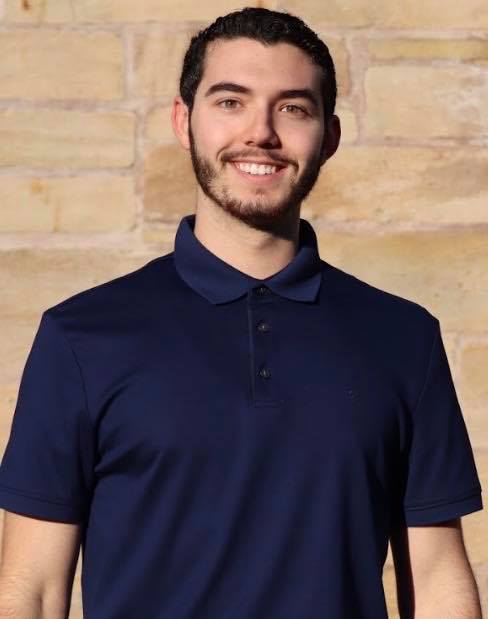 Michael Bochkur Dratver
Undergraduate student at Yale University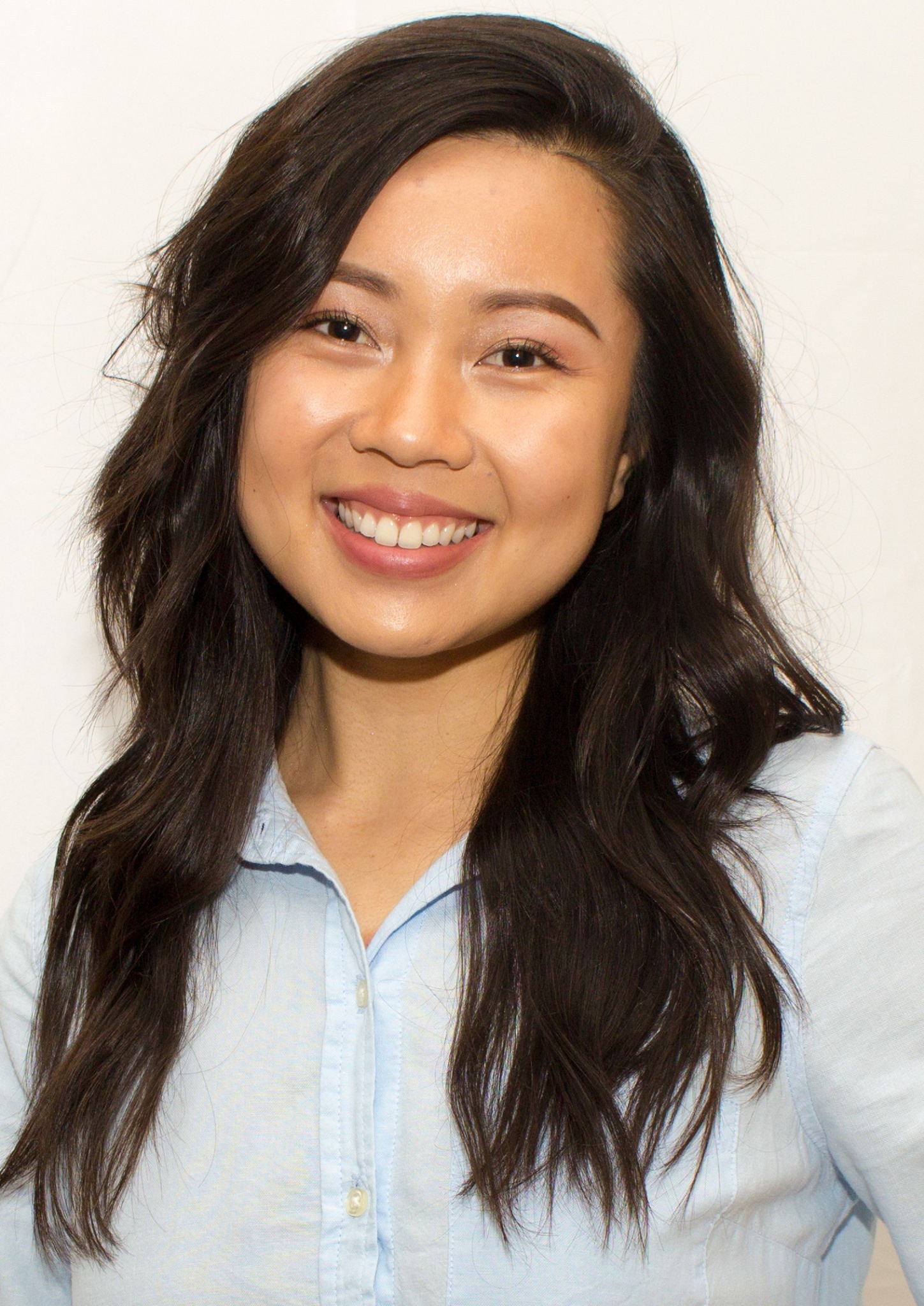 Sydney Dong
Medical student at University of California, San Diego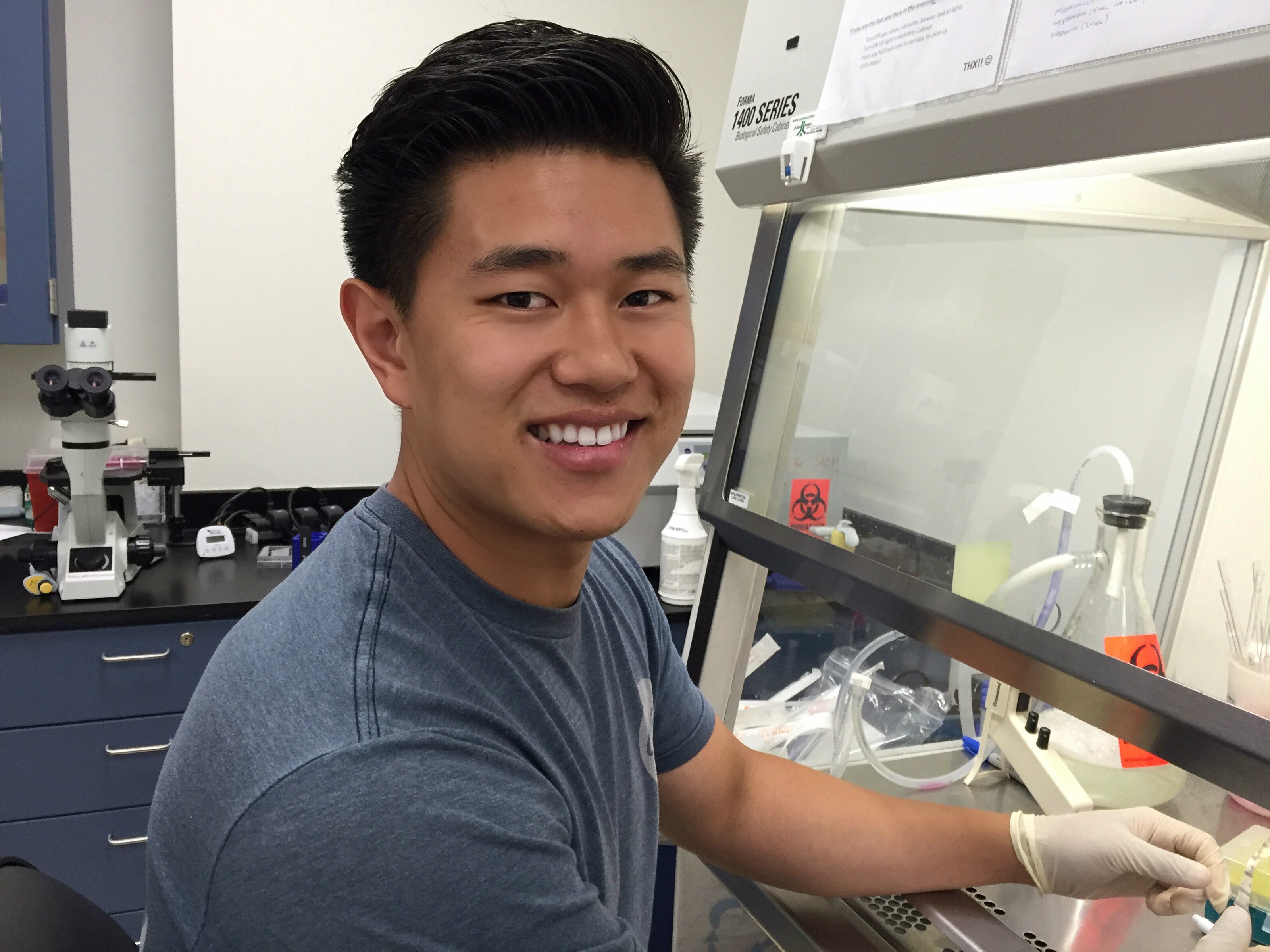 Kevin Dong
Biological and Biomedical Sciences PhD student, Harvard Medical School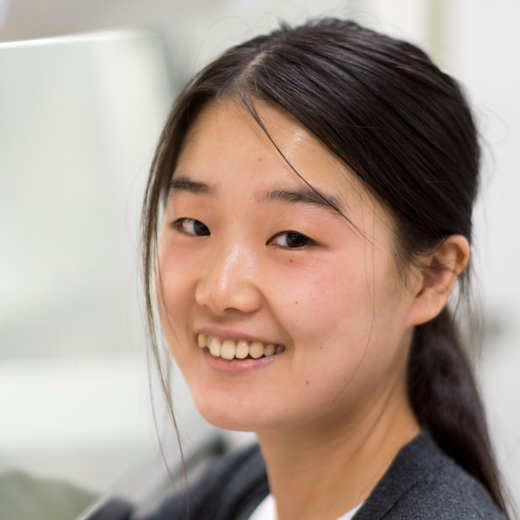 Le Zhang, MD, PhD
Postdoctoral Scholar at Cedars-Sinai Medical Center, Los Angeles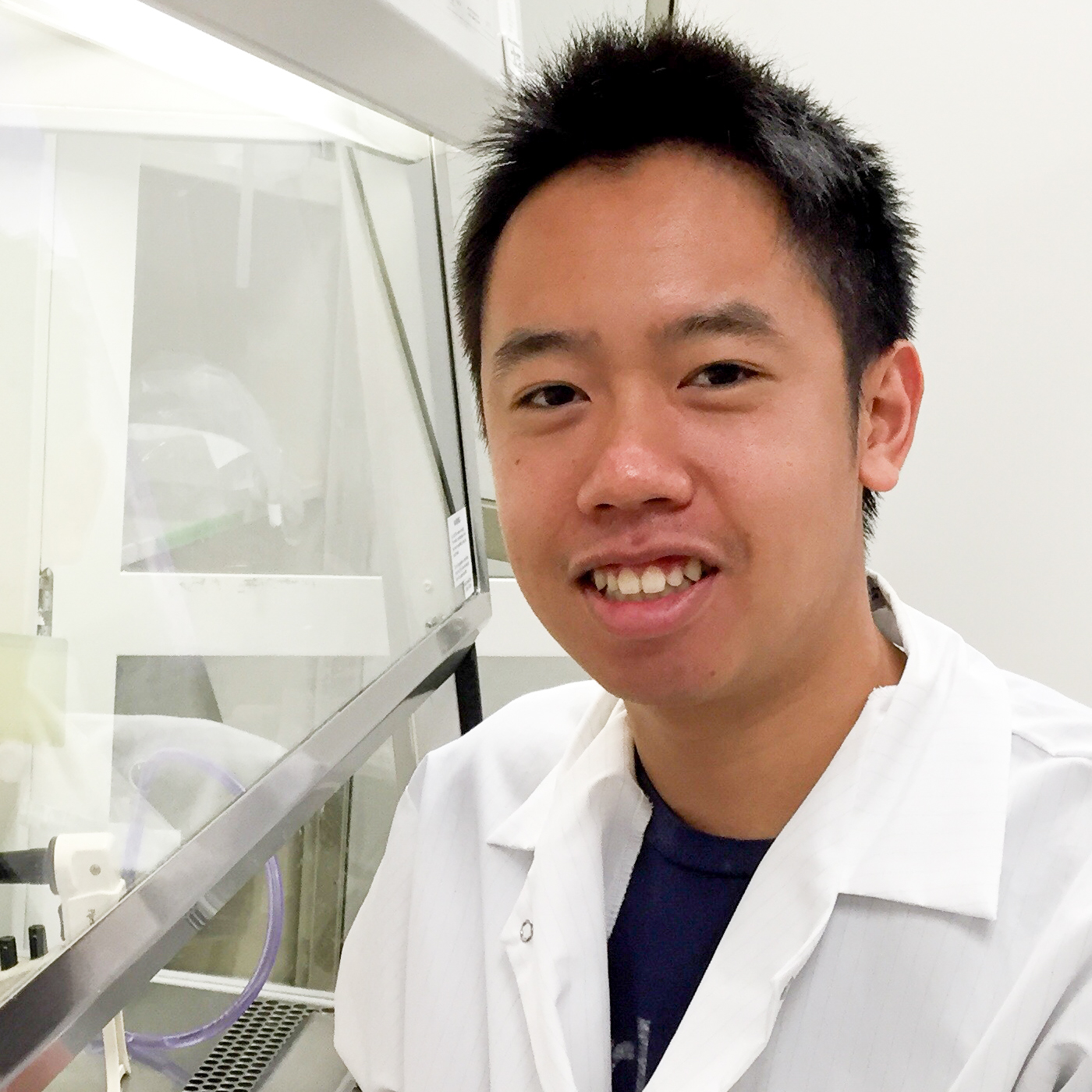 Garret Yu, MD
Internal Medicine Resident at Olive View-UCLA Medical Center
Milana Bochkur Dratver
Medical Student at Harvard Medical School
Fun times (besides research)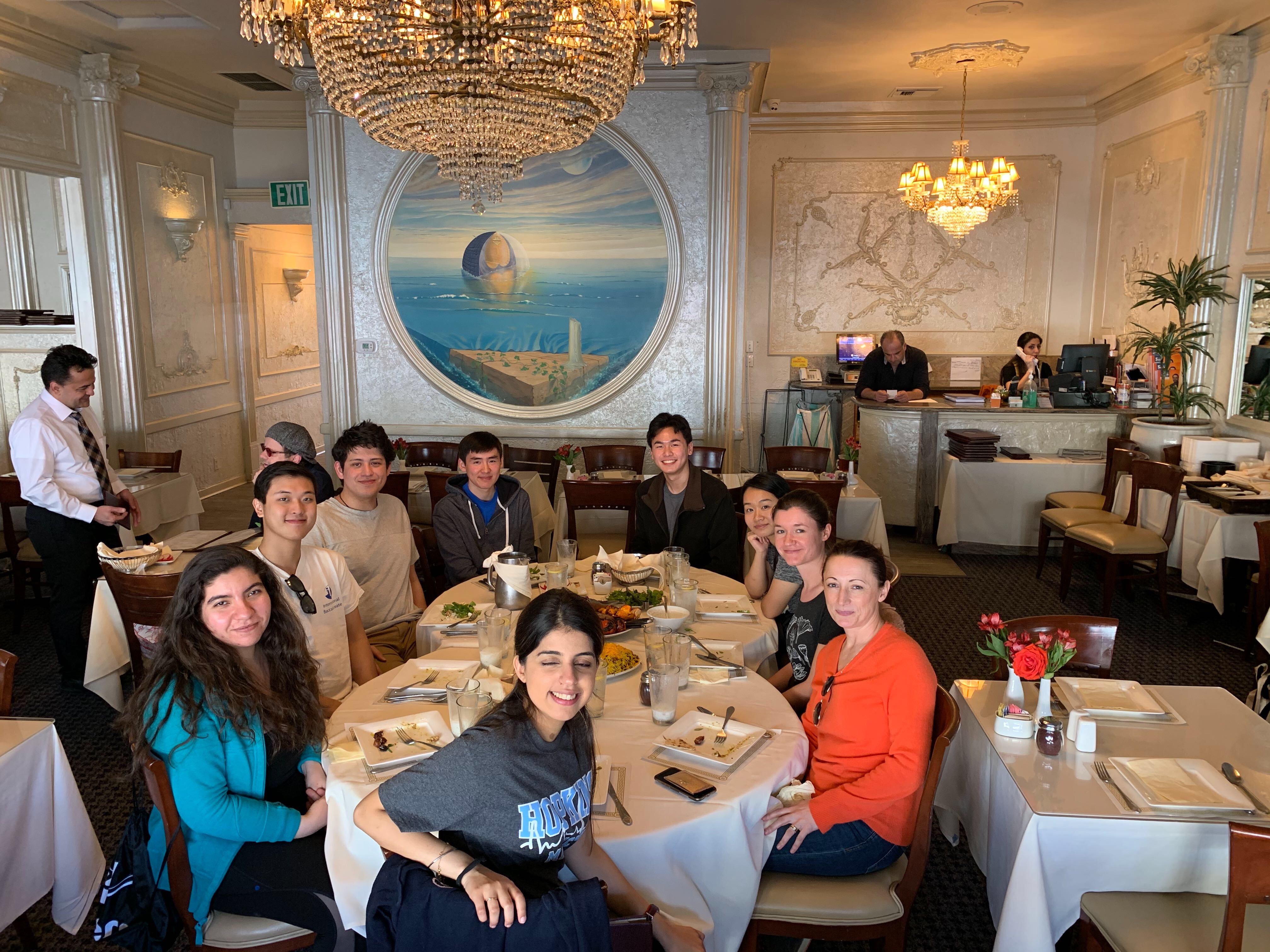 March 2020: Darya Restaurant, Taha's farewell
March 2020: Hiking at Temescal Canyon Park
October 2019: David Sung has a birthday
Summer 2019: Dinner in Westwood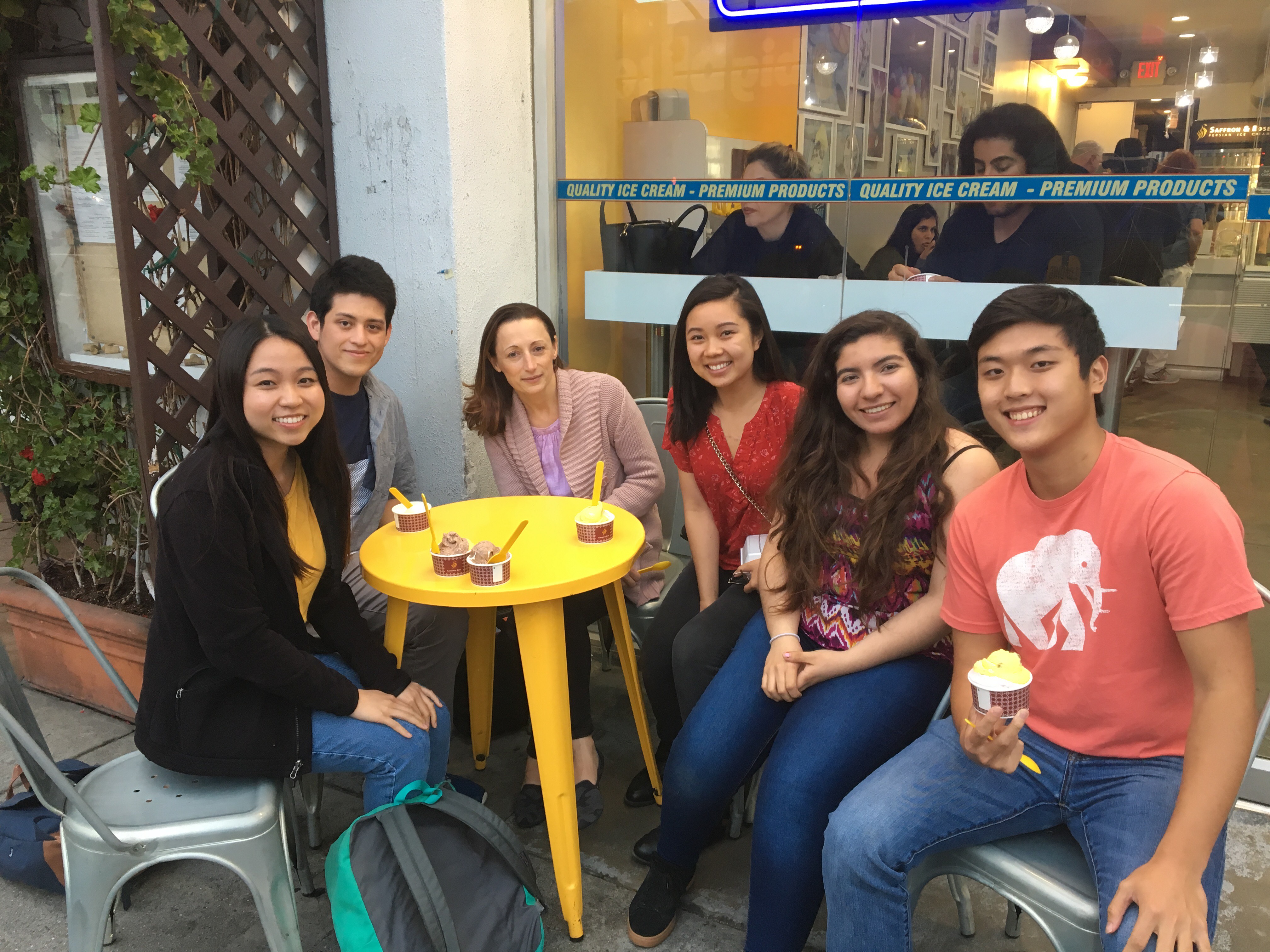 June 2018: Farewell to Sydney Dong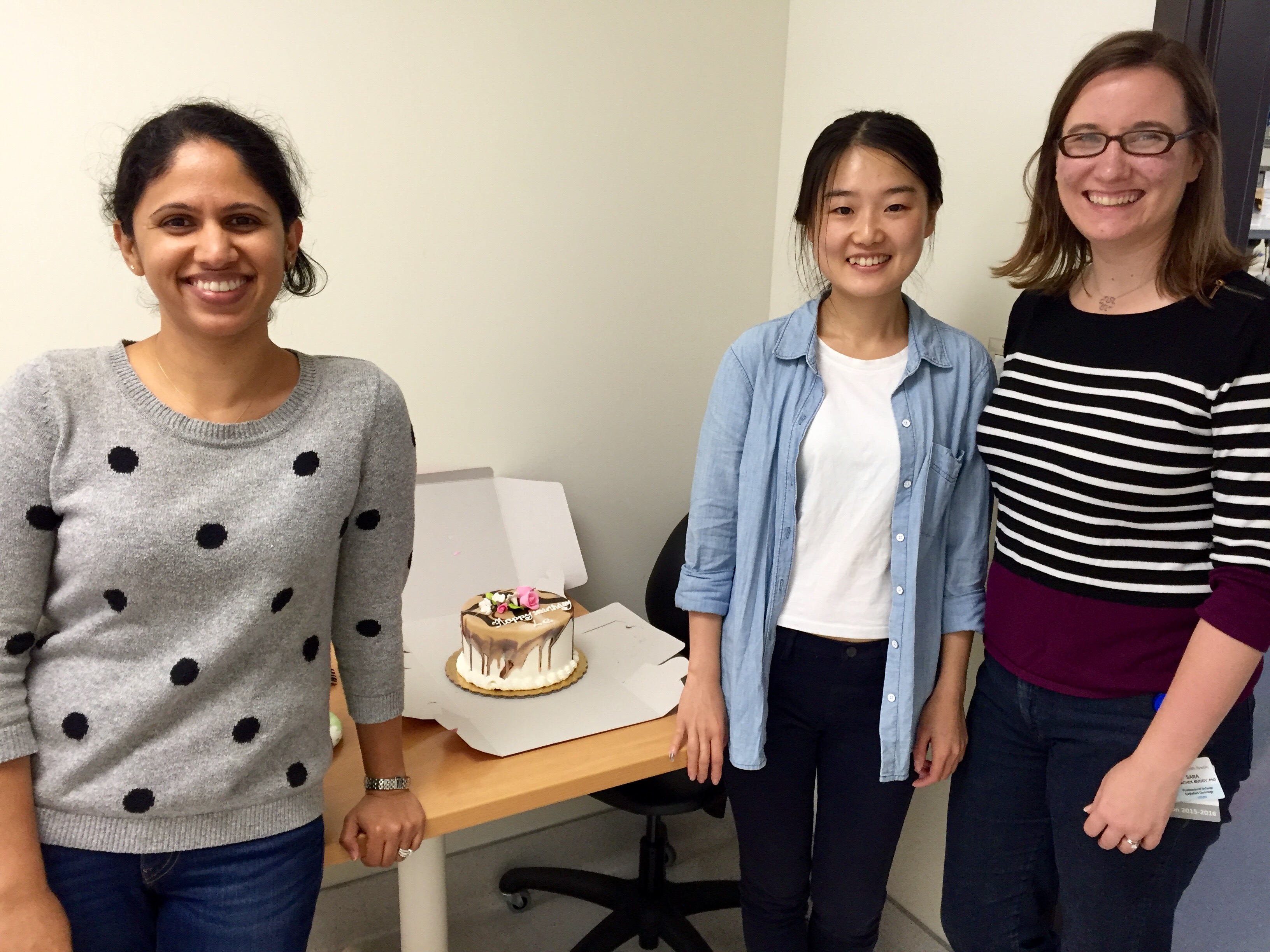 Le Zhang has a birthday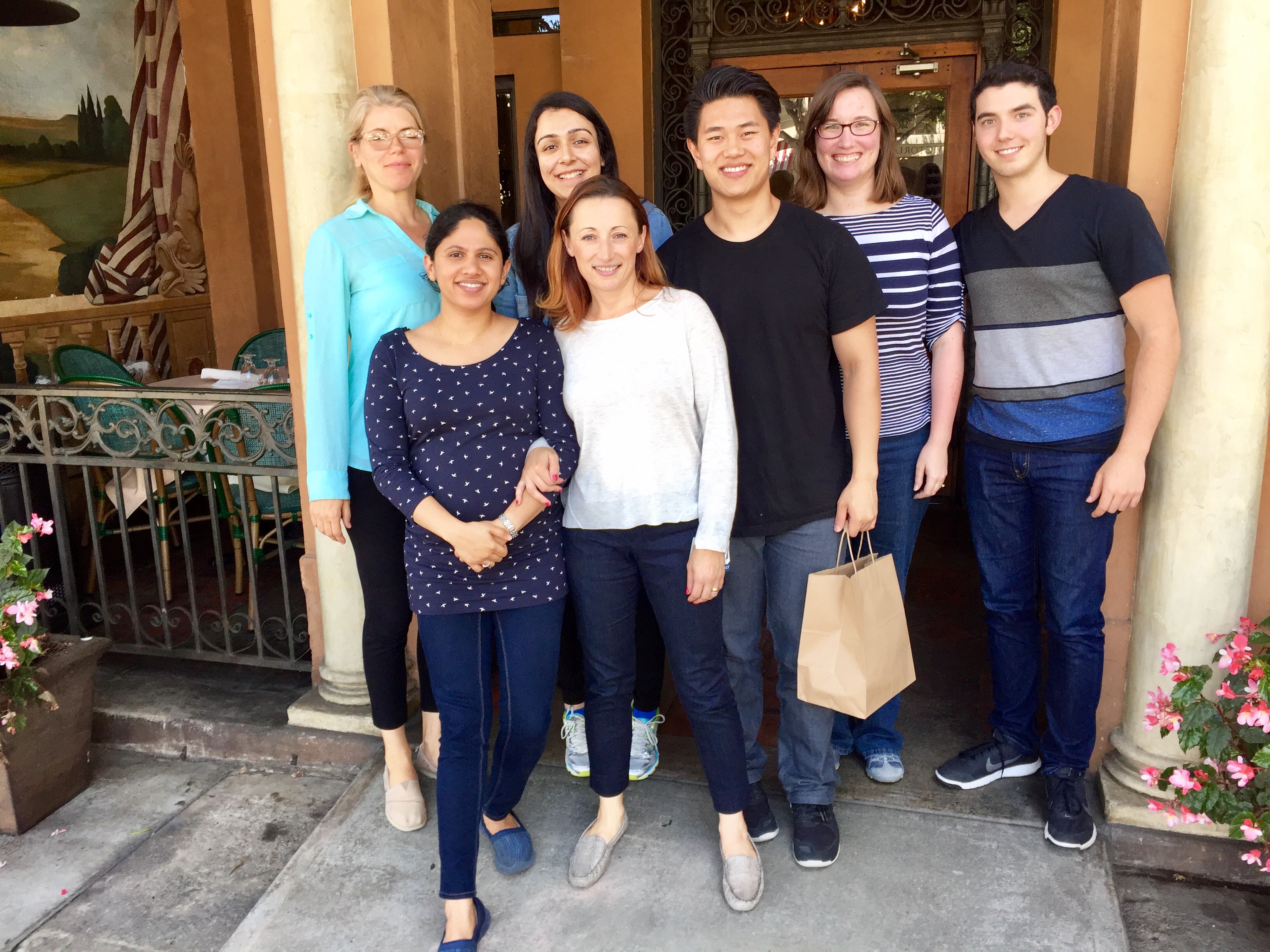 Farewell to Kevin Dong