Lab Team
Erina Vlashi, Ph.D.
Associate Professor
Justine Bailleul
Post-doctoral scholar
Taha Yazal
Staff Research Associate
David Sung
UCLA Undergraduate Researcher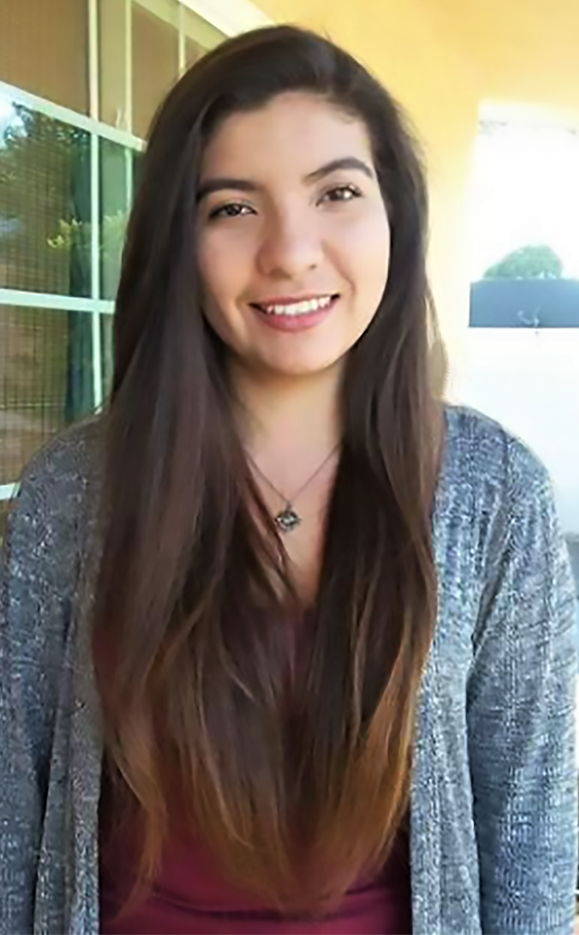 Daisy Palomera
UCLA Undergraduate Researcher
NIH-funded Maximizing Access to Research Careers (MARC) program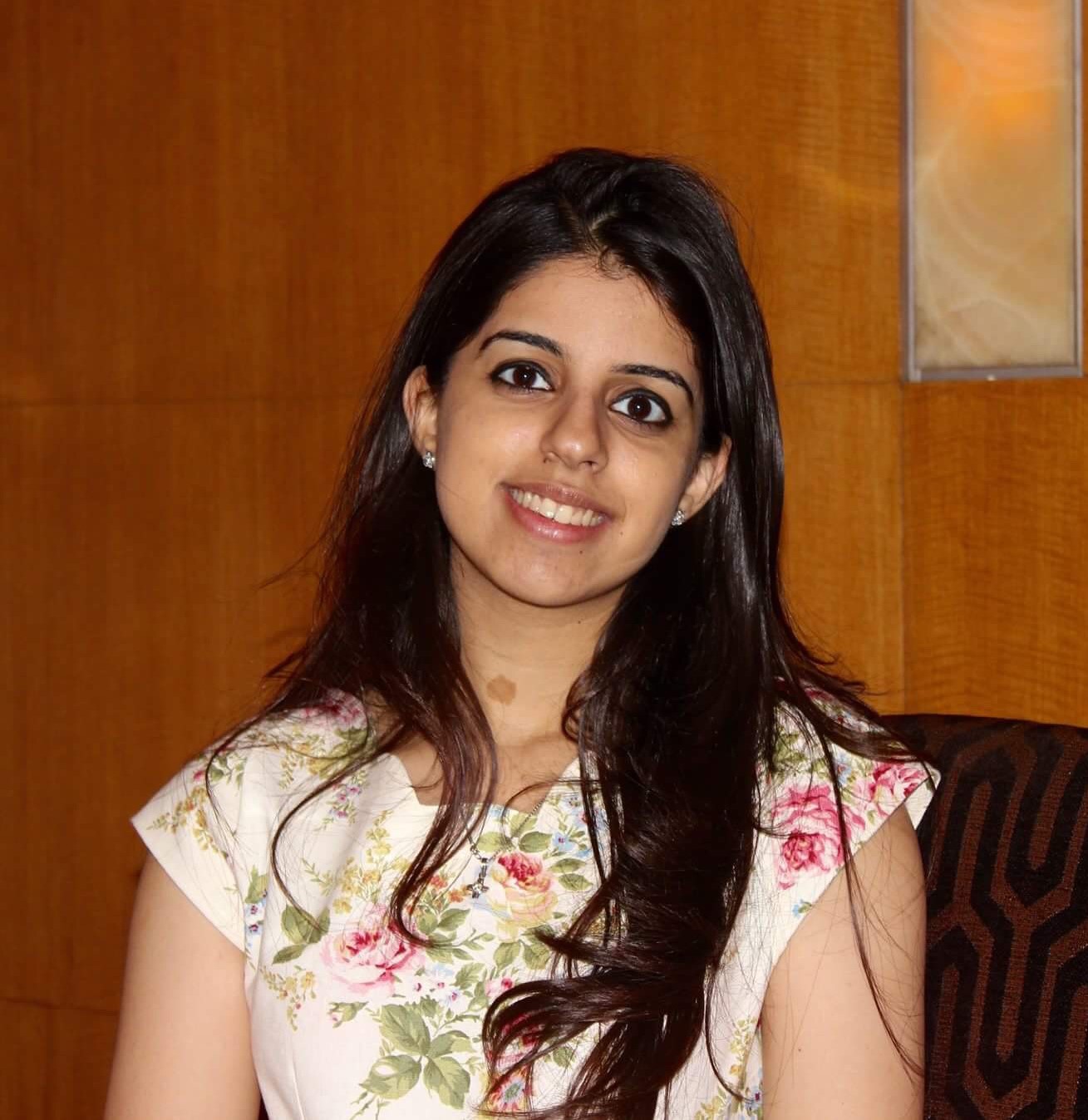 Anahita Sehgal
UCLA Undergraduate Researcher
Research Opportunities in the Vlashi Lab
We perform cutting-edge research in the field of cancer stem cells metabolics, radiobiology and drug development.
Dr. Vlashi is a member of the Interdepartmental Physics and Biology in Medicine Graduate program. The lab offers research opportunities for undergraduate, graduate students and post-doctoral fellows.
Past lab members: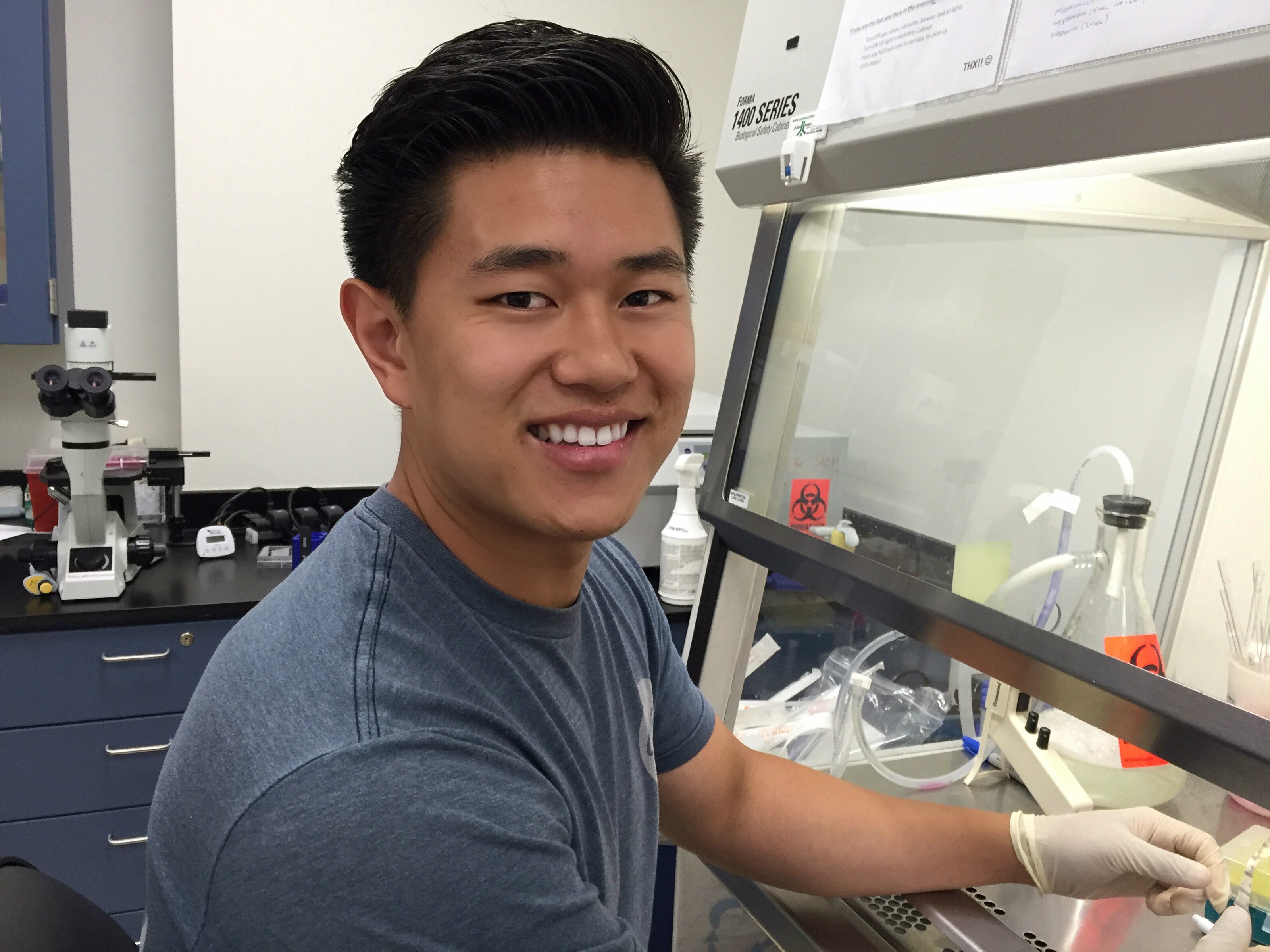 Kevin Dong
Current position: Senior Research Associate, UCSD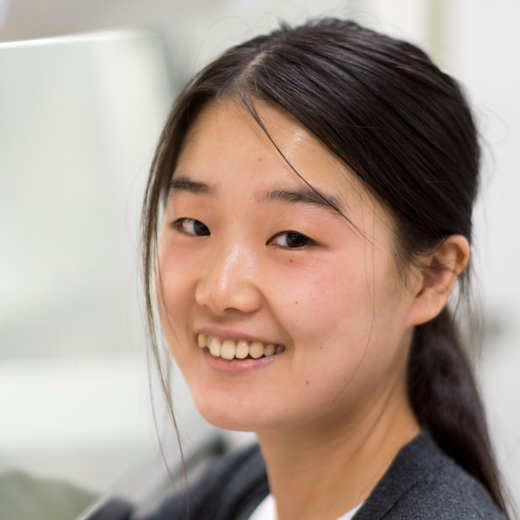 Le Zhang, MD, PhD
Current position: Oncology Residency Training, Shanghai East Hospital, Tongji University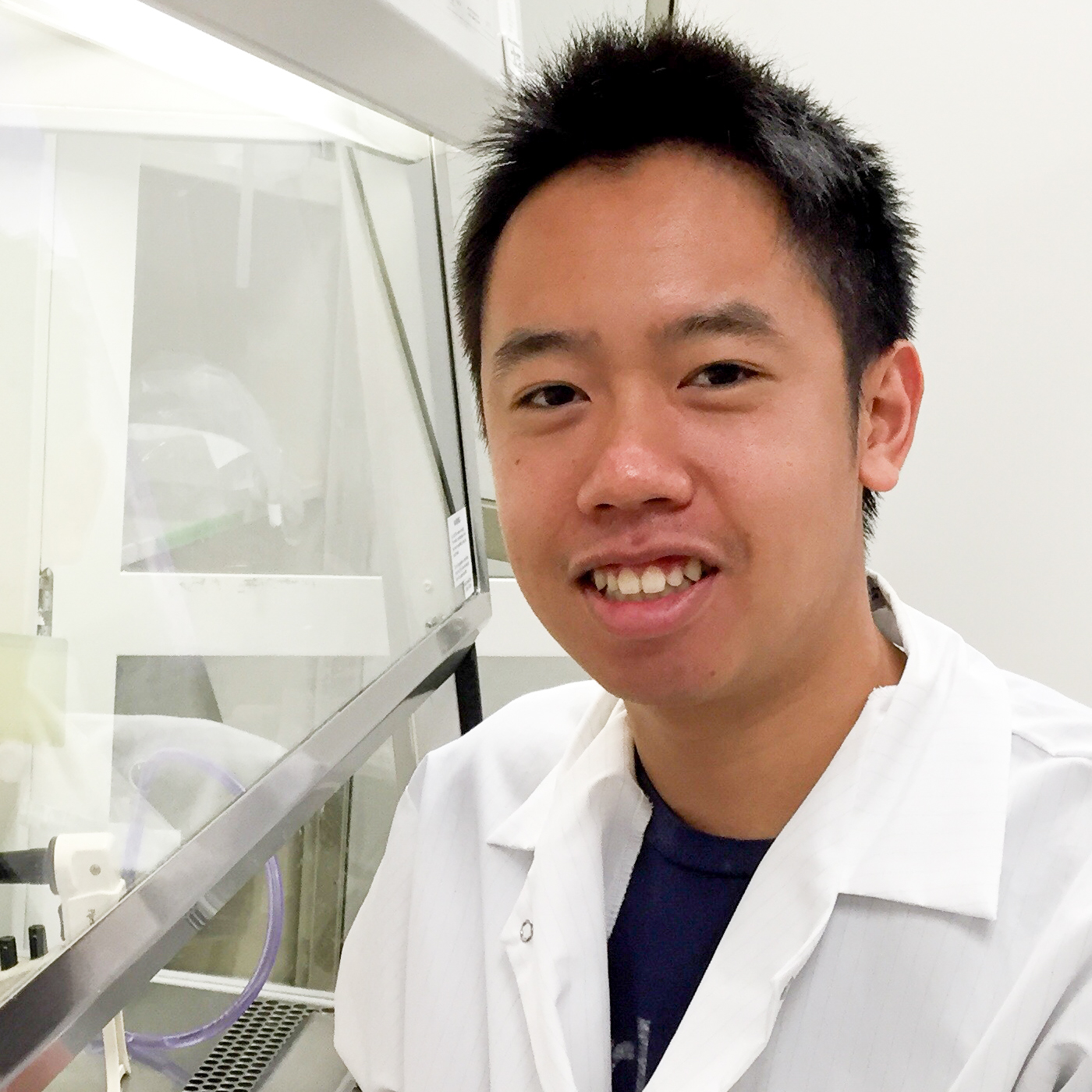 Garret Yu
Current position: Medical School
Milana Bochkur Dratver
Current position: Harvard Medical School
Fun times (besides research):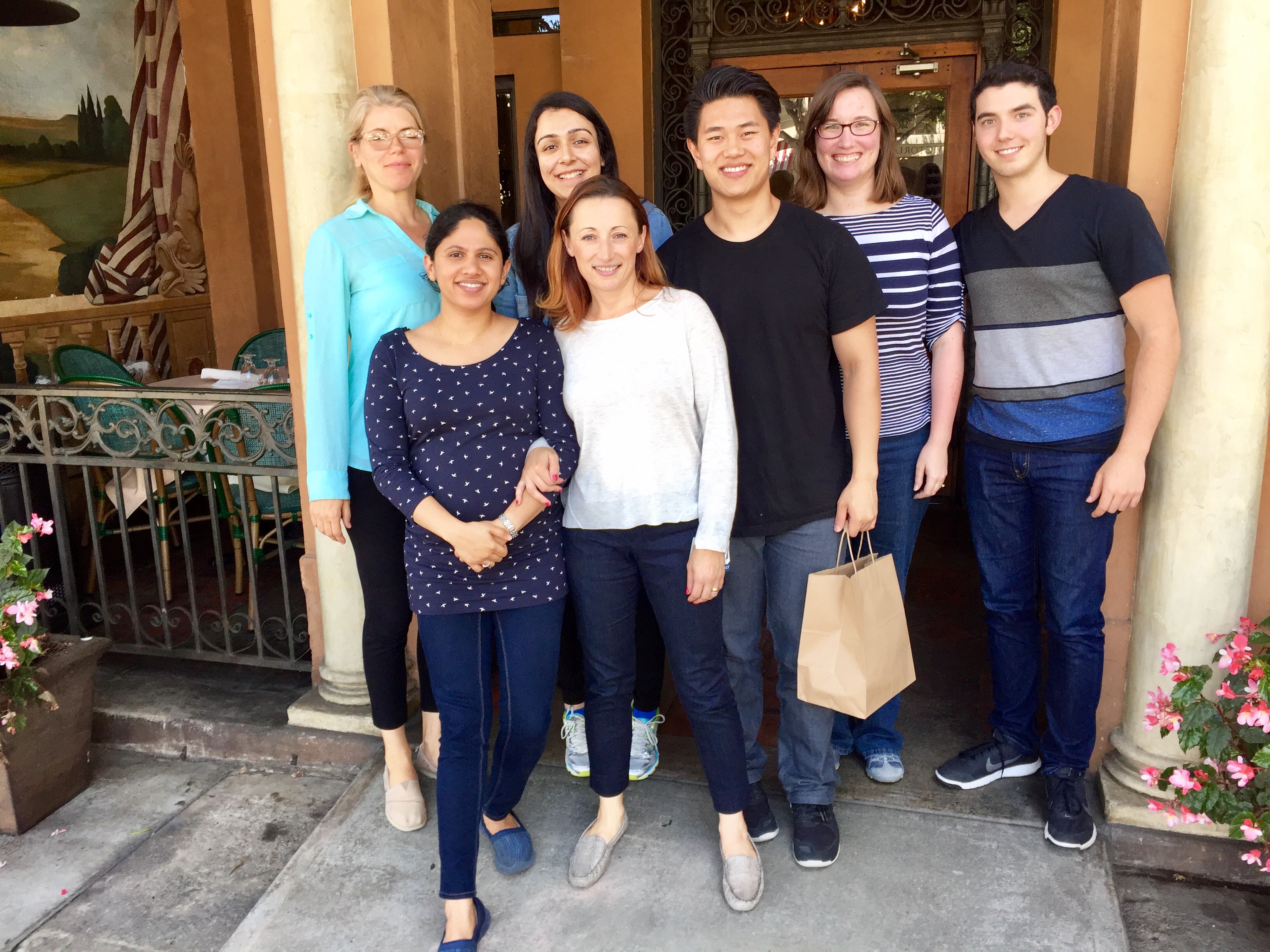 Farewell to Kevin Dong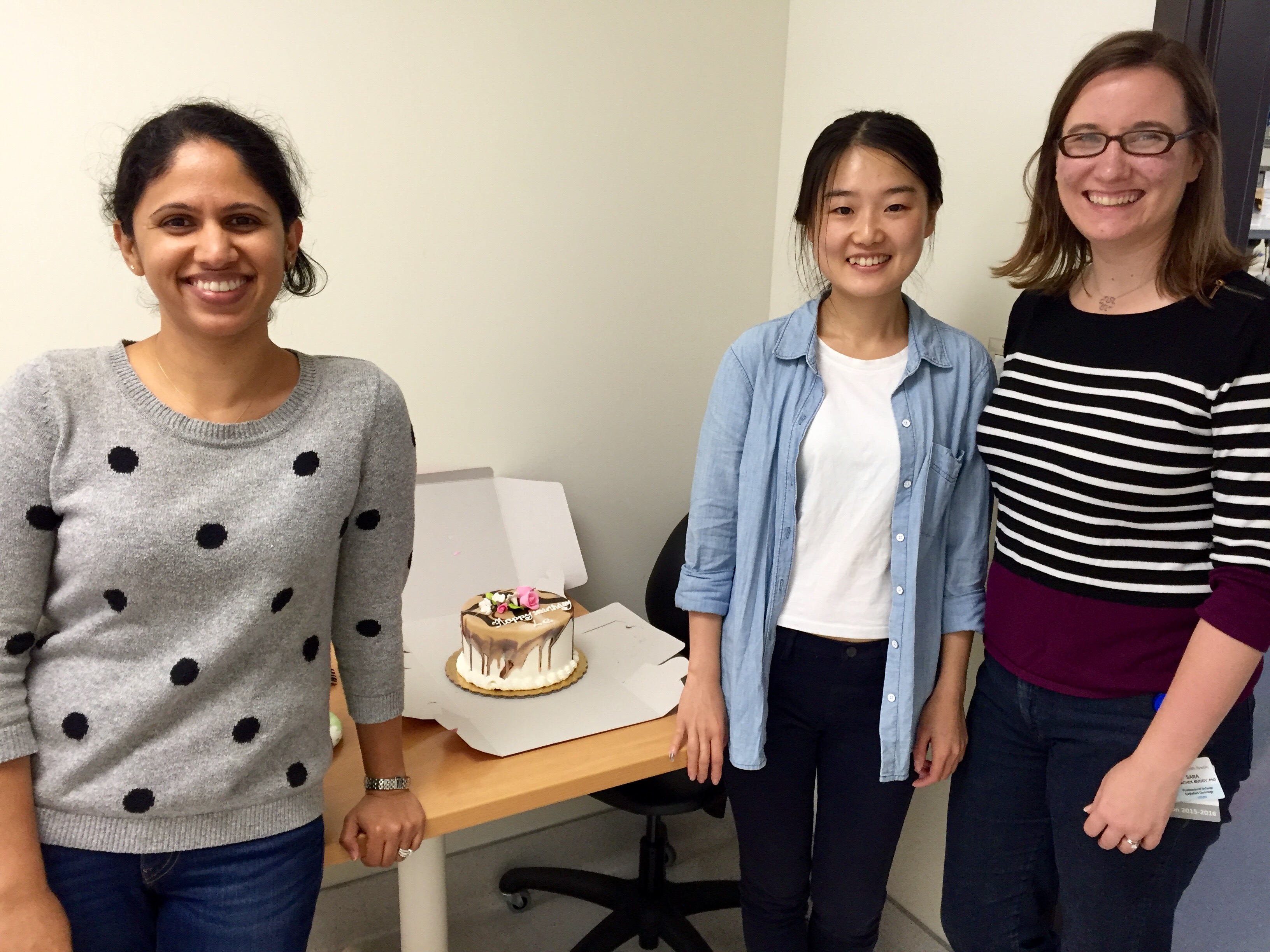 Le Zhang has a birthday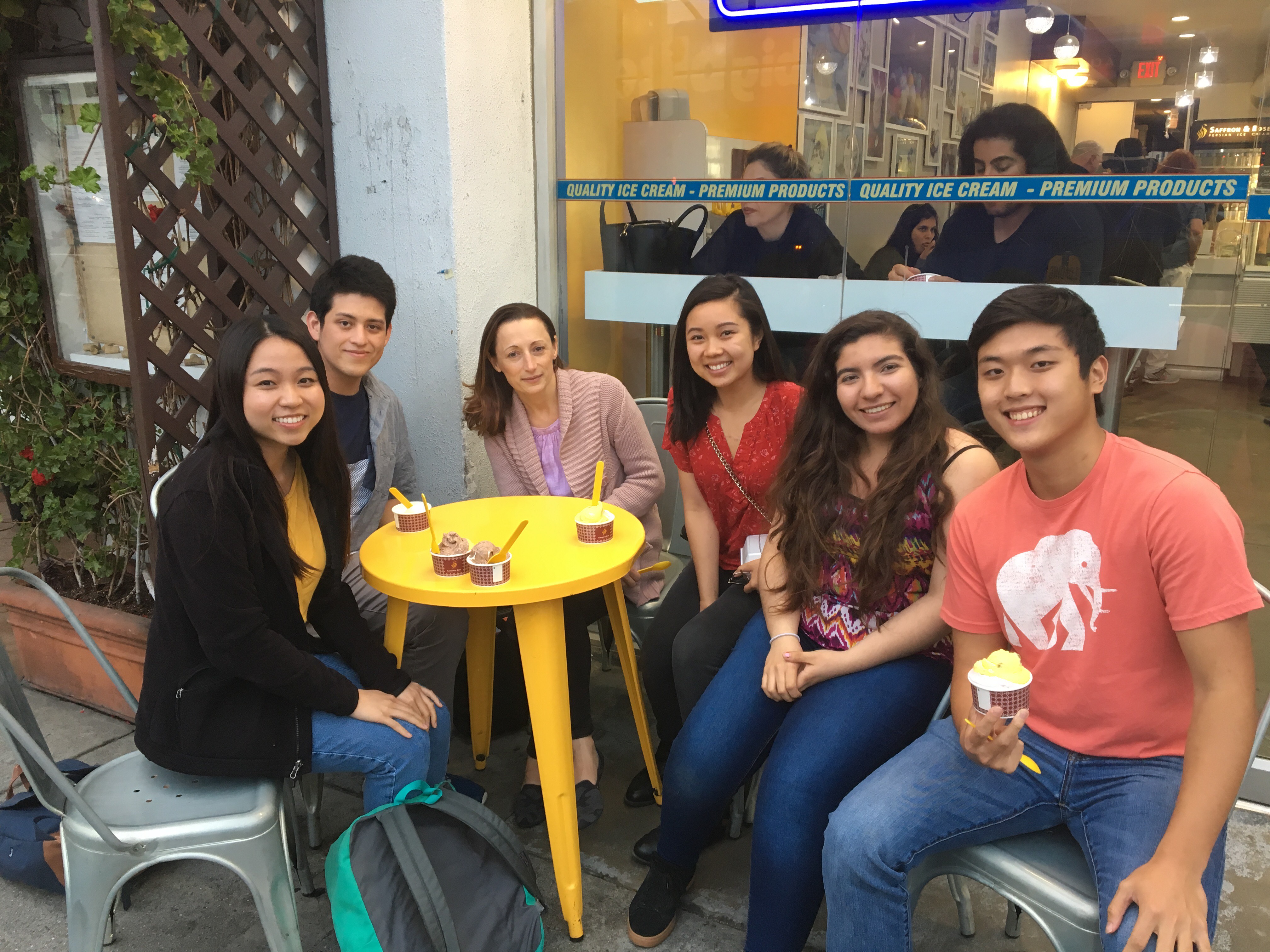 June 2018: Farewell to Sydney Dong